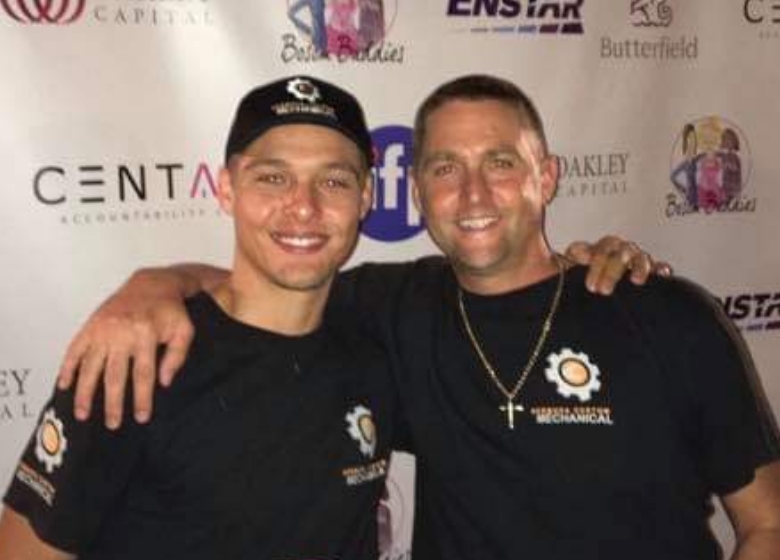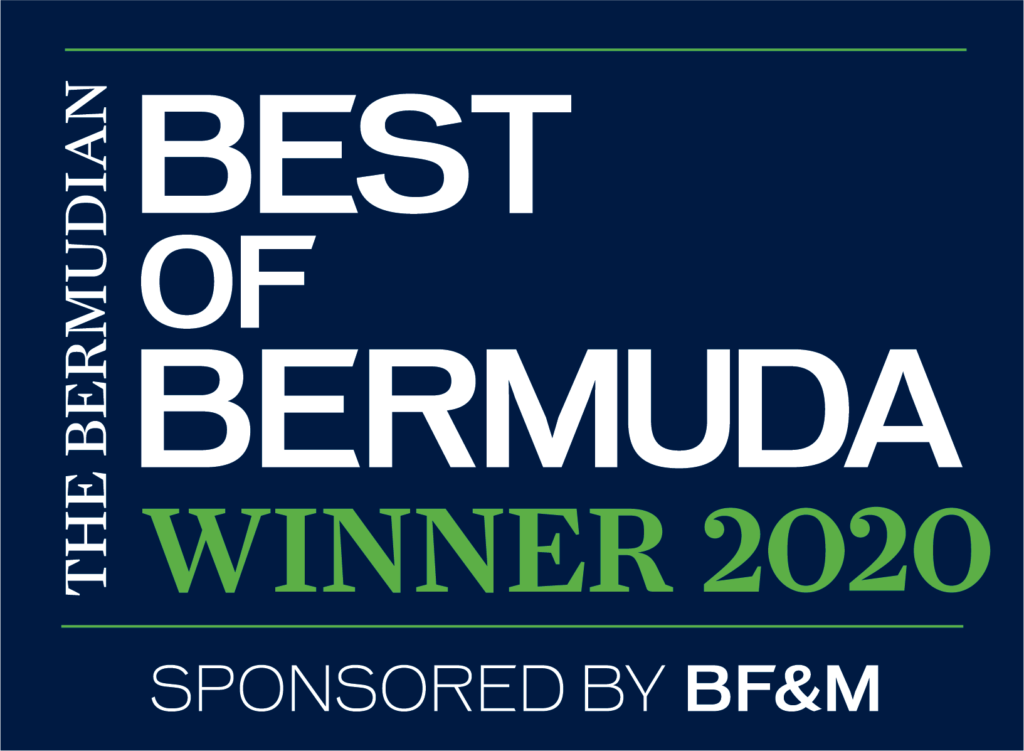 A Reputation 20 Years in the Making
Justin Sousa, Bermuda Custom Mechanical's founder/owner spent a great deal of his childhood and adolescent years in auto garages. In fact, most of his interest and understanding of the automotive trade was acquired from working with his father in his early years and through his apprenticeship with a well known automotive repair shop.
Justin's vast experience and training molded him into a skilled mechanic, accomplished spray painter, welder and fabricator. This solid foundation, and passion for the trade made Bermuda Custom Mechanical the next step.
BCM opened their doors in Southampton in 2005. Word spread of the quality of  work and service offered, and it became clear that more space and man power was required.
In 2011, Bermuda Custom Mechanical relocated to their current location on Industrial Park Road; building  a custom facility and sourcing a few more highly skilled Automotive Technicians to expand the workforce and cater to the needs of the rapidly growing business.
In 2016, as demand continued to grow; they opened an additional location behind Port Royal gas station to cater specifically to mechanical work; which is managed by Justin's son Cody. Their main Industrial Park Road location continues to operate as a one stop shop for all mechanical, collision, body and painting needs.
For two years running,  Bermuda Custom Mechanical has been awarded the Bermudian Magazine's Best of Bermuda Award!